Hey, we're dannel.
We're a digital product and ux agency in Leeds, we do branding strategy, design, and development across all platforms.
south
Our approach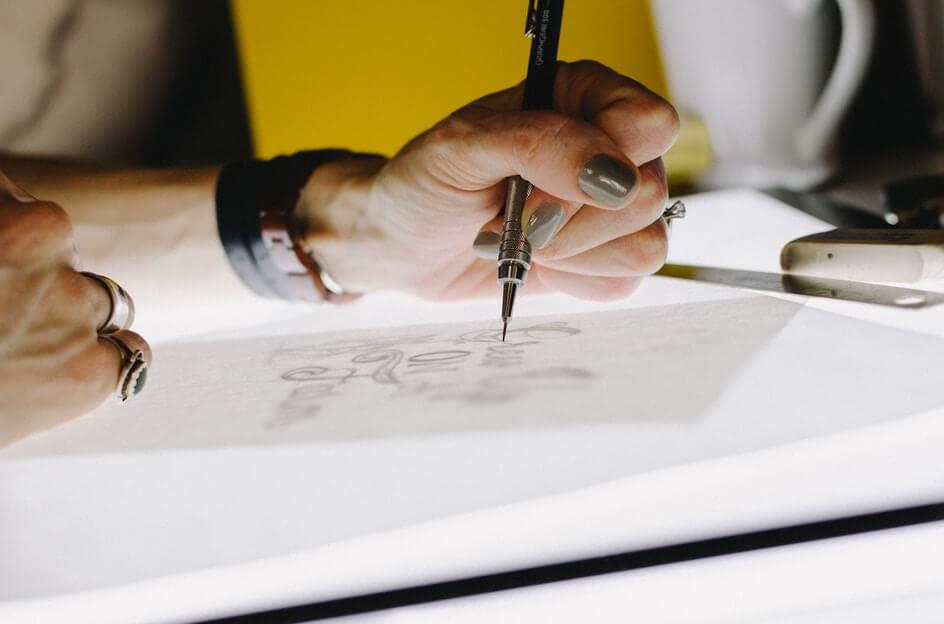 01.
User Experience
Sed nunc consectetur eget at. Amet, at tempor commodo ipsum. Magna sed bibendum netus pellentesque vel tortor, proin.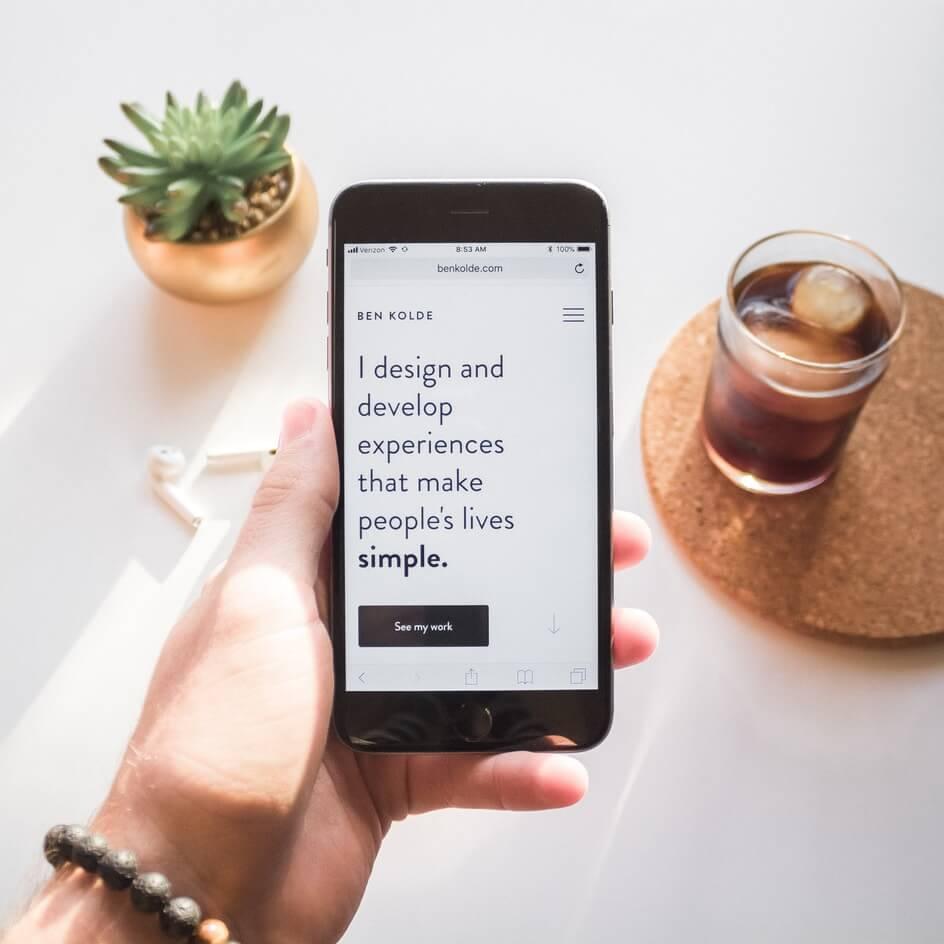 02.
Brand Experience
Pharetra, amet turpis dictum proin fermentum. Eros, tristique elit platea vestibulum, purus. Amet auctor quis enim leo eleifend.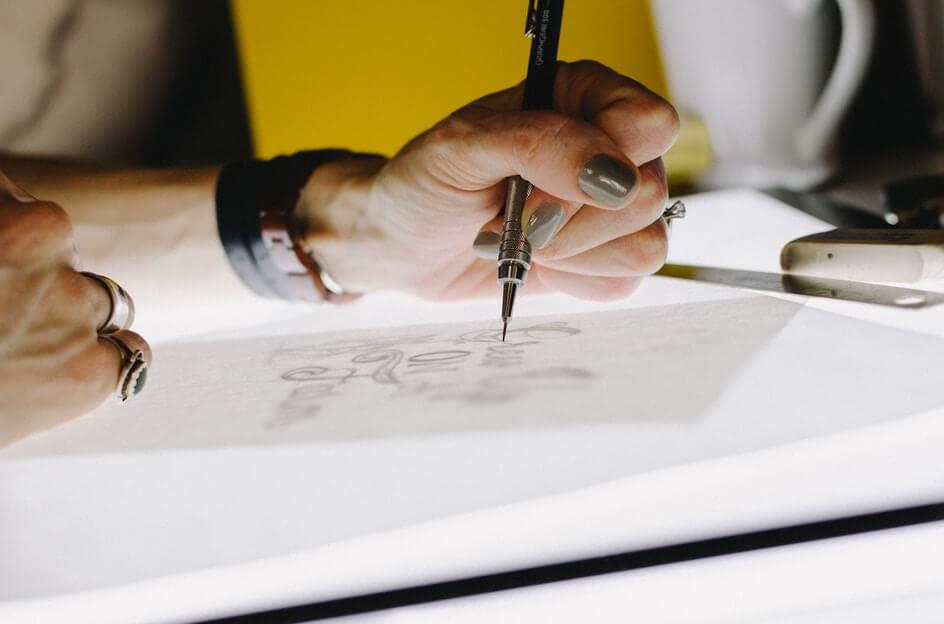 03.
Web Development
Tempus placerat nulla id pharetra enim condimentum mi. Arcu vestibulum, facilisi ornare mi, dui feugiat lacus.